O Lord! Make me a brilliant lamp, a shining star and a blessed tree, adorned with fruit, its branches overshadowing all these regions.
— 'Abdu'l-Bahá
"In a time when racial tensions continue to churn across the country, members of the local Bahá'í Faith community are working to foster friendships to bridge the divides," commented Alexandra Mester in her May 21, 2021 article in Toledo's The Blade.
More than 30 people attended a Race Amity Festival May 14 at Wildwood Metropark in person, while more attended virtually, she reported. People of varying backgrounds and faiths, including Jewish, Christian, Muslim and Bahá'í, listened to speakers and participated in group discussions. Activities also included ice-breakers, music and dance performances.
On June 14, a handful of youth demonstrated the power of devotional meetings to use Bahá'u'lláh's Words to transform lives and build community.
The gathering on Zoom, attending by more than 50 participants touched hearts, opened minds and awakened souls — through music, visual arts and the power of the Creative Word.
"That was among the more powerful and inspiring presentations I've seen/participated in…" wrote Dennis Stafford of Columbus, Ohio.
Here is how my meditation class became a devotional meeting for a few Bahá'ís and lots of other interested souls.
The format starts with guided relaxation to achieve a meditative state. Then I recite topical quotations from varied religious traditions, including a generous selection of my favorite Bahá'í Writngs, interspersed with music on my flute.  We end with silent meditation to allow the sacred nature of the Writings to transform our hearts and souls.
Afterwards, some will stay to chat about their reactions to the quotes. This was the time for a lot of teaching by the Bahá'ís in attendance, since so many of the "Community of Interest" admired the beautiful quotes. 
Local Bahá'í Communities
International and National Connections
The website of the International Baha'i Community. Bahá'ís believe the crucial need facing humanity is to find a unifying vision of the future of society and of the nature and purpose of life. Such a vision unfolds in the writings of Bahá'u'lláh.
The spiritual teachings of the Bahá'í Faith inspire us to form deep and diverse relationships and build communities that nurture the well-being of all. We all have a part to play in shaping a bright future.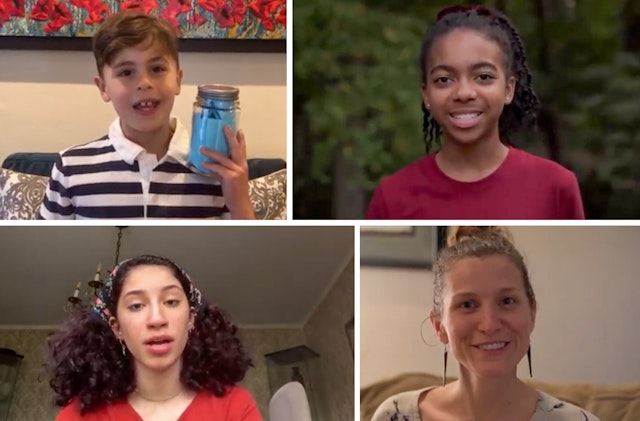 The official news service of the worldwide Bahá'í community. Stories from communities all around the world.
International Sites
Children's Education