Dear fellow wanderers on the path,
Have you ever wondered why, if every heart has been prepared to recognize truth and accept the Blessed Beauty, that there isn't more of a rush to enter this garden of delight available to all humankind? Even though I have some idea of the wonder of God's timing in all things, I have become discouraged off and on. Until now. Here's my story.
"Living the Dream – A Tribute to Dr. Martin Luther King Jr." was the focus of the presentation by Dr. Gwen Etter-Lewis at the fifth Racial Justice and Unity Forum on January 11, 2021.
What an amazing experience to be part of this Forum gathering – with 200 registered participants, of which 45 were seekers. More than 35 Bahá'ís volunteered to be facilitators of the breakout groups – 17 each having about 12 participants, in addition to two facilitators.
Ohio Bahá'ís sent entreaties to the Concourse on High for special assistance during a personal prayer and teaching campaign January 2-17, 2021.
During this state-wide special expansion event, believers concentrated prayers on specific individuals of their choosing and attempted to find new acquaintances who may become attracted to the Faith, who could be engaged in elevated conversations, and invited to devotionals, firesides and study circles. We all called on the ready resources of the next world.
International and National Connections
The website of the International Baha'i Community. Bahá'ís believe the crucial need facing humanity is to find a unifying vision of the future of society and of the nature and purpose of life. Such a vision unfolds in the writings of Bahá'u'lláh.
The spiritual teachings of the Bahá'í Faith inspire us to form deep and diverse relationships and build communities that nurture the well-being of all. We all have a part to play in shaping a bright future.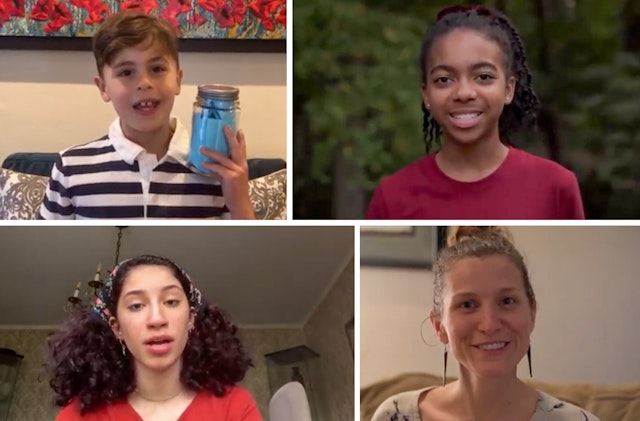 The official news service of the worldwide Bahá'í community. Stories from communities all around the world.
Staying Connected to Our Communities